Load/Unload Prepaid Debit Cards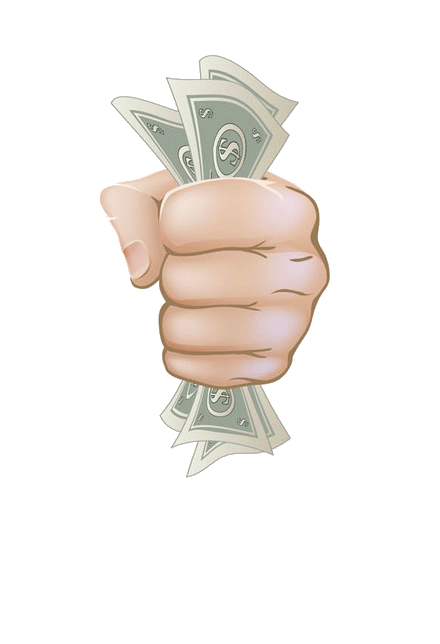 Need cash fast? Unload your debit card with My United Check Cashing! You can get the exact amount of cash you need, when you need it , without limits or the need for multiple withdrawals in the cash denominations that you want. United Check Cashing makes it easy to unload debit cards of all kinds, including:
• Anytime Cash
• Greendot
• Netspend
• Nexscards
• Cashpass
• Payroll Cards
• Direct Express
• Tax Refund Cards
• Government EBT Cards
• Pin Based Debit Cards
How To Unload Debit Cards
1.) Visit My United Check Cashing at 1123 S Broad St, Philadelphia, PA.
2.) Provide a valid photo ID, then swipe your debit card and enter your pin.
3.) Follow the onscreen instructions and complete the steps.
4.) Walk away with cash in hand!
Visit United Check Cashing to unload your debit card. We're open 24 hours a day, 7 days a week, so you can access your money when you need it. Bring your check and photo ID to our Philadelphia location on South Broad Street to unload debit cards any day, any time.
Please note that this service is only available at our Broad Street location!