Check Cashing in Philadelphia, PA
Do you have a check that you need to be cashed fast?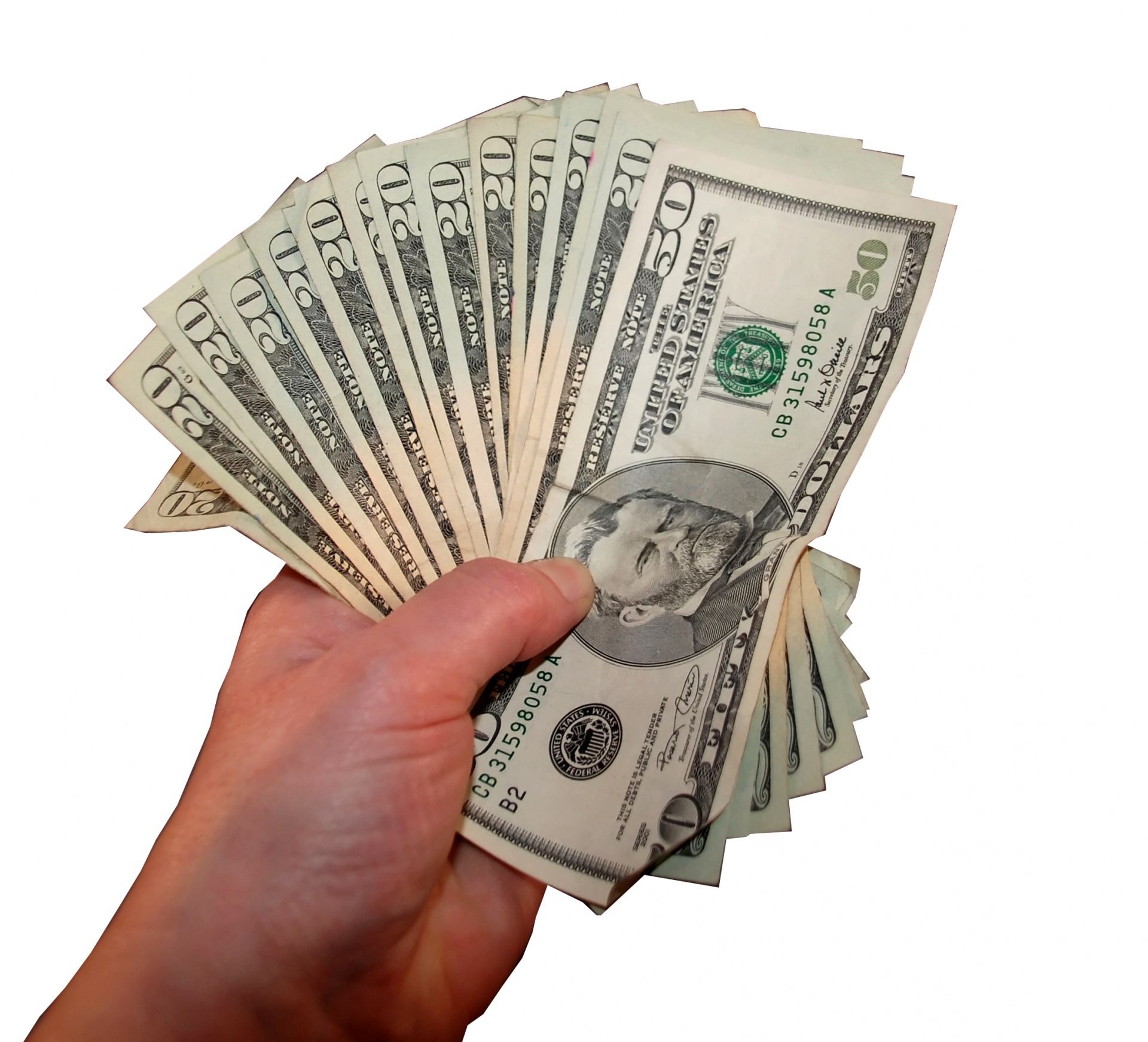 There's nothing more frustrating than having to wait to retrieve your money due to circumstances out of your control. Unlike banks, we have flexible, convenient hours so we can put cash in your hands when you need it. Traditional banks also designate that a check needs to be cashed within a certain period of time and put holds on certain checks for any number of days. At United Check Cashing, we believe you have the right to obtain your money on your own terms! That's why we offer flexible options for check cashing.
United Check Cashing serves the needs of consumers who seek an alternative to traditional banking institutions. Our professional, bank-like centers provide a friendly, safe, and welcoming atmosphere for customers to access their money quickly and easily.
United Check Cashing will cash a variety of checks, including:
Payroll checks
Personal checks
Checks made payable to a company
Income tax refund checks
Government checks
Insurance settlement checks
Money orders
Rebate Checks
Why Choose United Check Cashing?
United Check Cashing provides customers with instant cash for their checks. Our approval process is simple – all you need is a photo ID. No bank account is required and there are no holds on the money while waiting for the funds to clear. We have very reasonable rates and our process is fast, convenient and available to everyone in Philadelphia, PA. We can also cash checks payable to your business. Get instant cash so you can get supplies; pay employees and other bills. Visit our Business Account page for more information.
If you need a check cashed quickly, contact us today or visit our South Philly location!
1123 South Broad Street
Philadelphia, PA 19147
Phone: (215) 468-4200
Open 24/7
Philadelphia Resources:
Philadelphia is the largest city in Pennsylvania and is known for its rich history. The city has a population of 1.5 million and is the economic center of the Delaware Valley. Philadelphia delivers on our promise of an urban, main street, foodie, historic, cultural, cool, eye-opening, independent experience.