Buy Bitcoin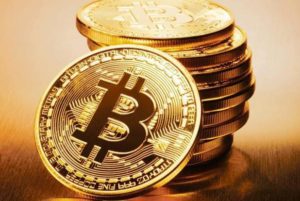 United Check Cashing offers a fast, convenient way to obtain Bitcoin
Bitcoin has become one of the most convenient forms of cryptocurrency in the world. Bitcoin is a decentralized digital currency that makes use of peer-to-peer technology, meaning its design is public. No bank or intermediary controls Bitcoin and everyone can take part. Through many of its unique properties, Bitcoin allows exciting uses that could not be covered by any previous payment system. It can be exchanged for a variety of other currencies and used almost anywhere, any time. United Check Cashing makes it easy to convert your money into Bitcoin.
1.) Choose you payment method.
You can use a variety of payment methods to obtain Bitcoin including credit cards, PayPal, cash, and even bank transfers. Each method comes with its own fees, anonymity, speed, and difficulty.
2.) Bring a verified form of I.D.
Buying Bitcoin is a legal transaction of money, so you're obligated to provide your location and ID. Have these documents handy when you purchase your Bitcoin.
3.) Choose a crypto-wallet to store your Bitcoin.
Online and offline wallets are available – each differ in terms of convenience and safety. Research to see if mobile, desktop, or paper wallets are the best option for you.
At United Check Cashing, purchasing Bitcoin has never been easier. Our process is fast, convenient, and available to everyone. We have a staff of friendly professionals ready to help you access Bitcoin quickly, safely, and conveniently. Stop in to our Philadelphia location to get your Bitcoin today!
Please note that we do not currently buy Bitcoin back from individuals and all sales are final!